Termites or white ants are capable of attacking and damaging residential and commercial building structures. Since 1959, Murray Pest Control Adelaide has been leaders in termite control along with controlling, managing and treating termite problems. We service South Australia wide.
Please visit our pre purchase building inspection page for information on termite property inspections prior to purchase.
If you are selling, refinancing or are suspicious of the fact that you may have termites, it is vital that you take action to prevent, minimise, manage or eliminate any termite infestation problems you may have at your property.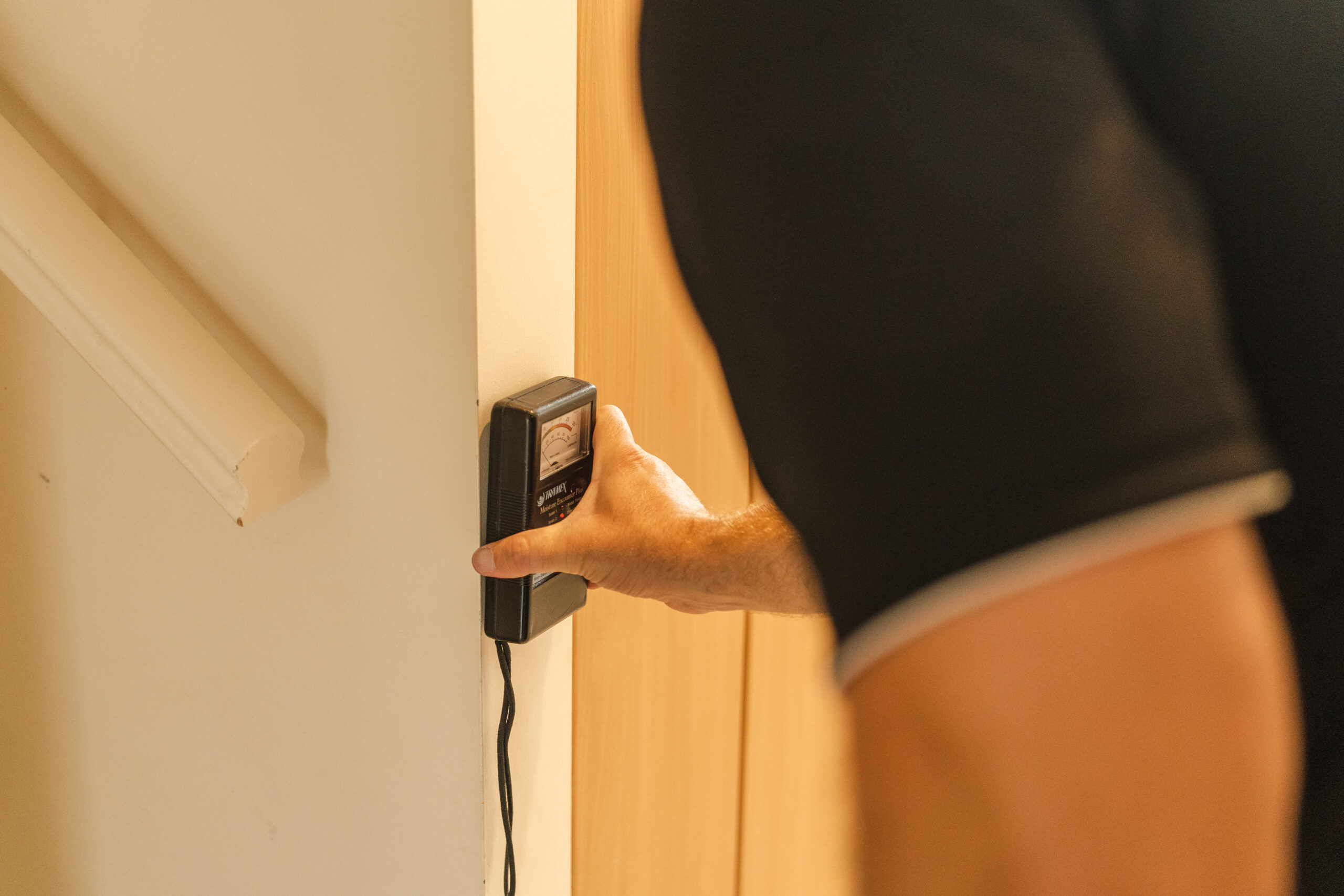 Pre Purchase Inspections
If you are looking at purchasing a property, it is always recommended that a pre-inspection termite report is undertaken to give you the peace of mind that the property you are purchasing is free from any termites.
Our Adelaide termite inspection assessment report covers the following (but not limited to the following):
Evidence of termites;
Severity of damage caused by termites (if any);
Future susceptibility of the building to infestation by termites;
Remedial and protective measures, if required;
Further investigations, if required;
Document conditions conducive to termite attack;
Ventilation;
Excessive moisture build up and pooling water; and
Making sure that the inspection zone is clear.
Post-inspection, we recommend that future inspections are carried out at least 12 months, however, we do recommend a follow up every 3 months if your property is deemed to be very high risk or an inspection every 6 months if your property is deemed to be at a high risk of termite infestation. Our Adelaide termite exterminator team is always on hand to help.
Please feel free to contact us to find out how we can tailor a solution for your needs.
PROTECT YOUR BIGGEST INVESTMENT BY CALLING 08 8334 1000