Welcome to Murray Pest Control Adelaide Serving SA since 1959
What pest issue do you have?
Murray's has provided the best pest control services to suburban Adelaide and country SA since 1959. Named for the River Murray, we're a local pest company in Adelaide, South Australia.
We are committed to eradicate pest problems from your home or business, our treatment procedures are based on a system called 'Integrated Pest Management'. This system uses minimal amounts of product for the effective control of pests.
FREE QUOTES for our Pest Control & Pest Inspection Services
We provide FREE QUOTES for Pest extermination Services including ongoing protection of your home/business giving you peace of mind in Adelaide, Adelaide Hills, Adelaide CBD and surrounding areas. We also service regional areas across SA like the south including Seaford, Mount Gambier and Murray Bridge.
Pest controllers, sometimes referred to as pest exterminators require a South Australian Health Commission Licence & in some cases endorsements to provide Adelaide pest control services. Our technicians hold all required licenses, certificates and accreditation for the work proposed.
Safe For Your Home & Business
We are committed to ensuring our treatments are safe for your home and business. In fact, our slogan "safe for your family and the environment" is of paramount concern to us and our fully licensed technicians. For more information please refer to our SDS/MSDS online resources or contact us on 08 8334 1000.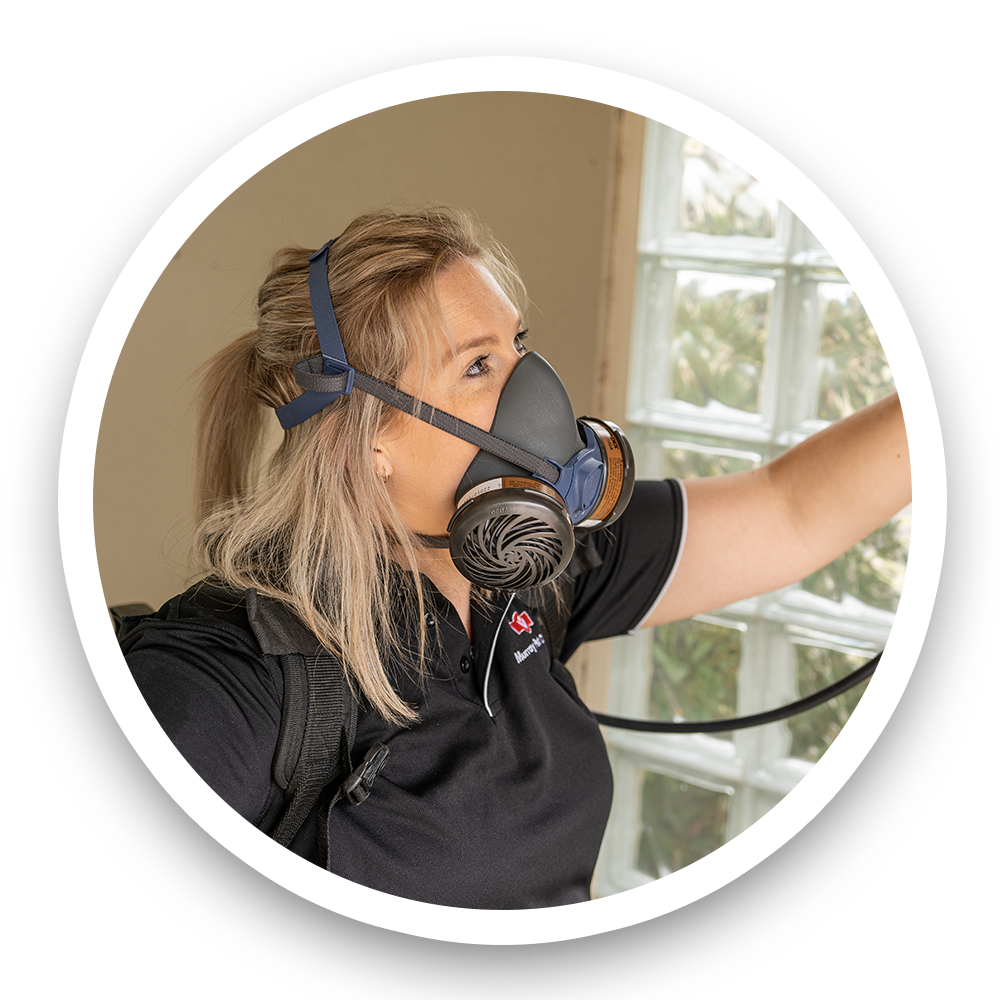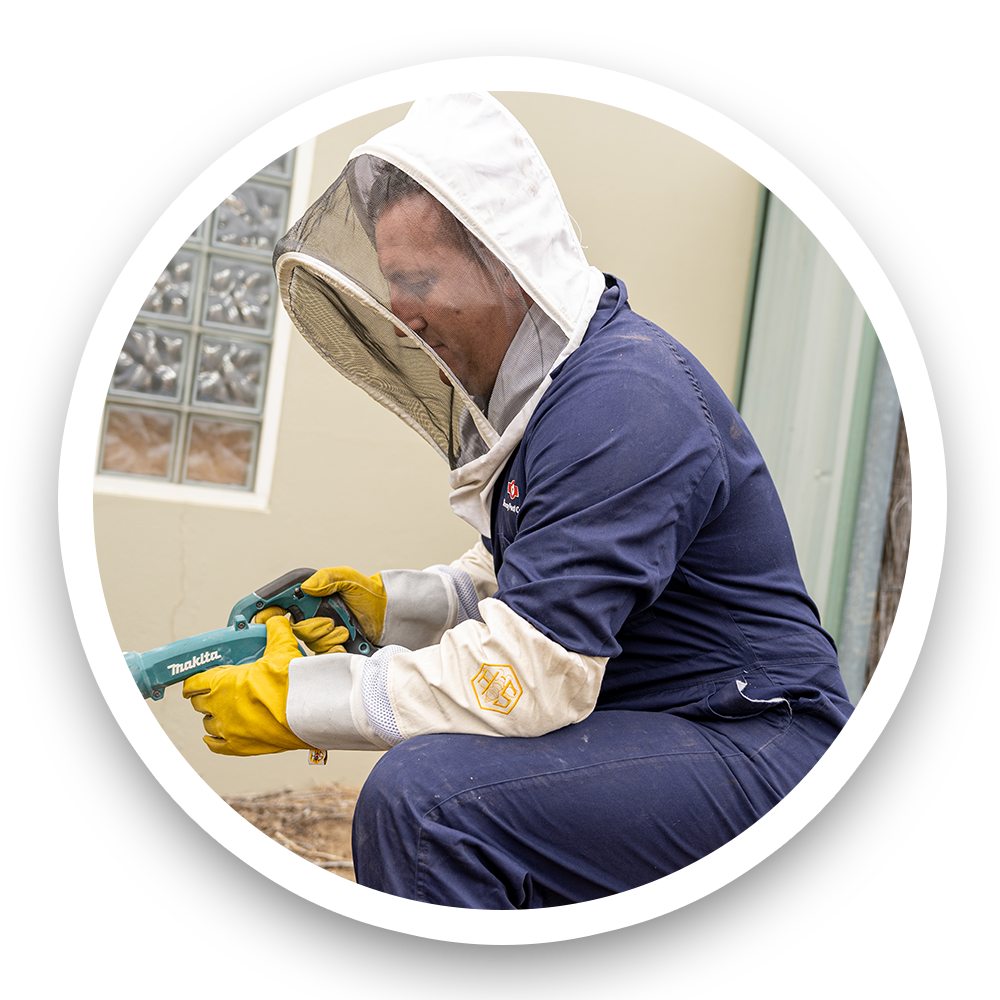 All Murray's Adelaide pest services use only the latest, safest products and eco friendly techniques to protect homes & business from termites (white ants) & all pests including spiders, rats & mice (rodents) black ants, cockroaches, fleas, bird control, millipedes & more. Techniques include baiting, liquid treatment, trapping, Inspections, Proofing, Netting & Thermal Imaging, ensuring you obtain superior pest control in Adelaide. 40 fully qualified pest control Adelaide technicians service all suburbs. Our Extensive branch network covers South Australia.
Check our Locations page or simply enter your postcode to find you local Murray Pest Control Branch.
On our individual pest pages, you'll find specific information about our various pest exterminator Adelaide services as well as some helpful prevention tips.
Call or email a friendly Murray's Customer Advisor anytime for pest control advice and a free, no obligation quote for treatment. You may also be interest in our eco-friendly pest management services.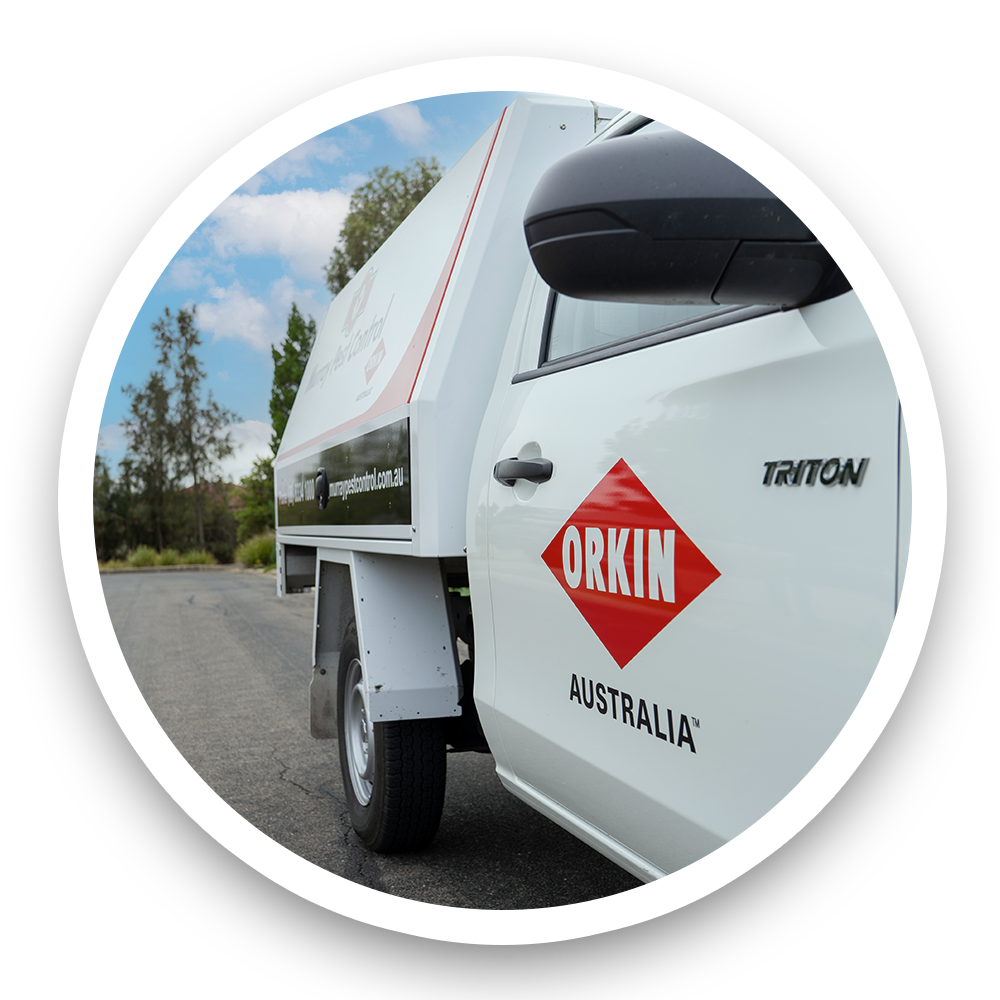 Get rid of pests by contacting us!
Send us a message and we'll get back to you in a short period of time.