The Murray Pest Commercial team provides the process and necessary documentation to meet or exceed the standards of your HACCP, AQIS and other reporting requirements.
The systematic procedure includes:
Inspection
Identification of the pest
Risk assessment of the pest hazards and development of appropriate control measures
Determination of critical control points
Establishment of pest threshold levels
Corrective action, monitoring and verification of an effective pest management program
Our web based reporting means these high level documents are available to you promptly, while making record keeping and auditing easy.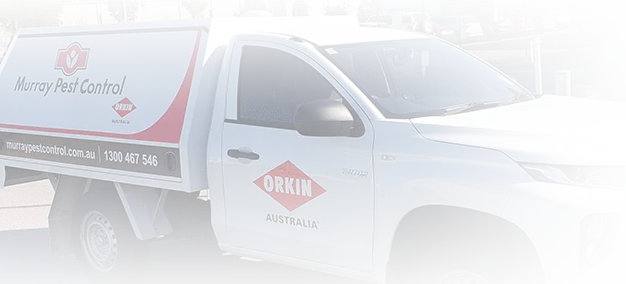 Murray Pest Control' five plus decades of experience ensures strong 'business to business' relationship that deliver industry best practice pest management for clients.
Contact Murray Pest Control for full details of our Commercial programs and a free, on site, no obligation quote.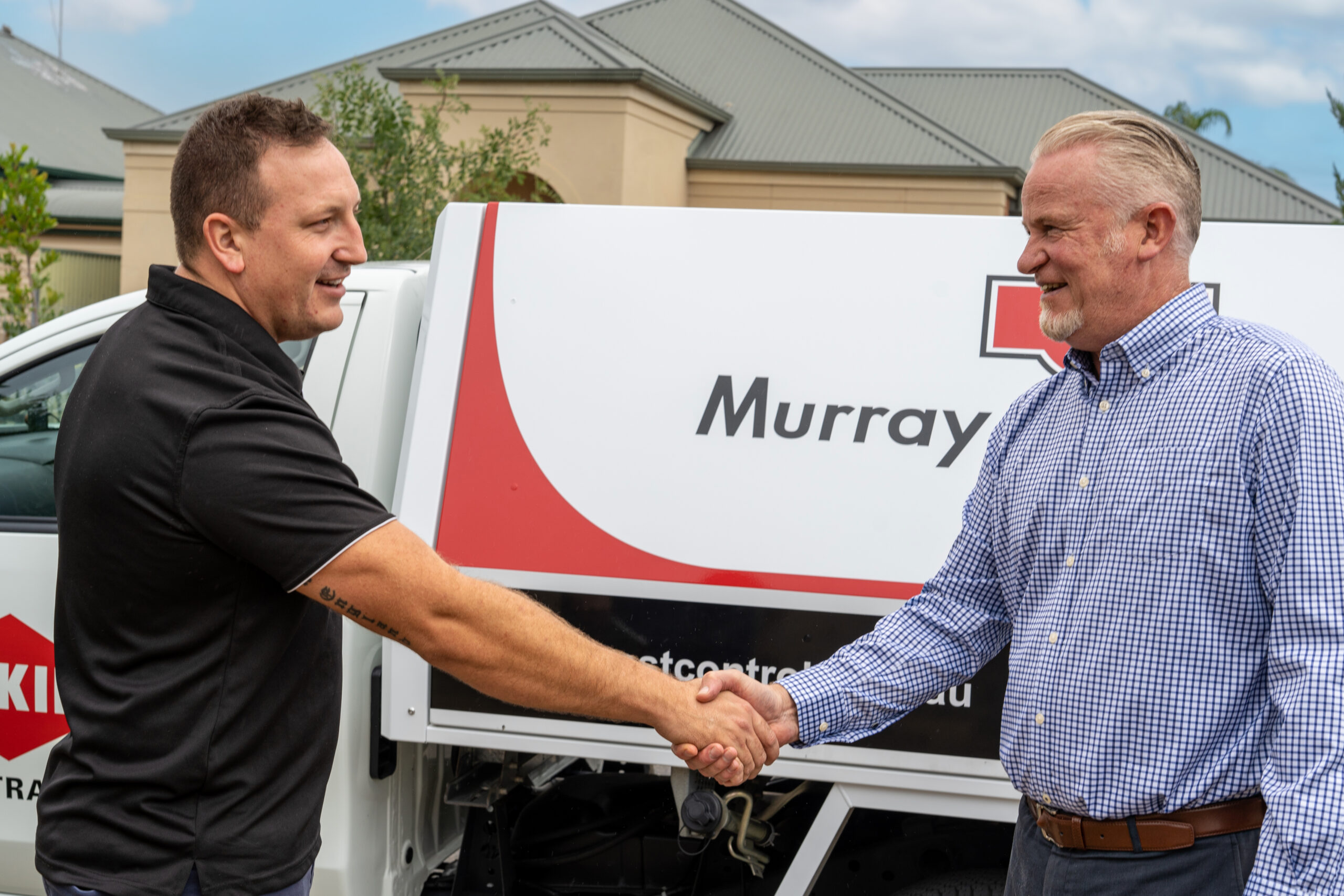 Fill out the below details and we'll/call you back