Murray Pest Control is part of Orkin Australia, one of the largest pest control groups in Australia.
Local, State and National coverage
Since 1959, Murray Pest Control has delivered exceptional pest control services to South Australians. We service many industries when it comes to programmed pest control needs.
Since Murray Pest Control is part of the Orkin Australia group, the world's largest pest control company, Orkin Australia is supported by its six state-based subsidiaries and can offer unparalleled service in protecting Australian businesses and industries against pests. That means we can service and look after the local family-owned cafe in Adelaide or provide pest control services to national businesses that also have assets in not only South Australia but also in every part of Australia.
You can call either Murray Pest Control or Orkin Australia and we will be able to assist in any commercial pest control program required to suit your organisation.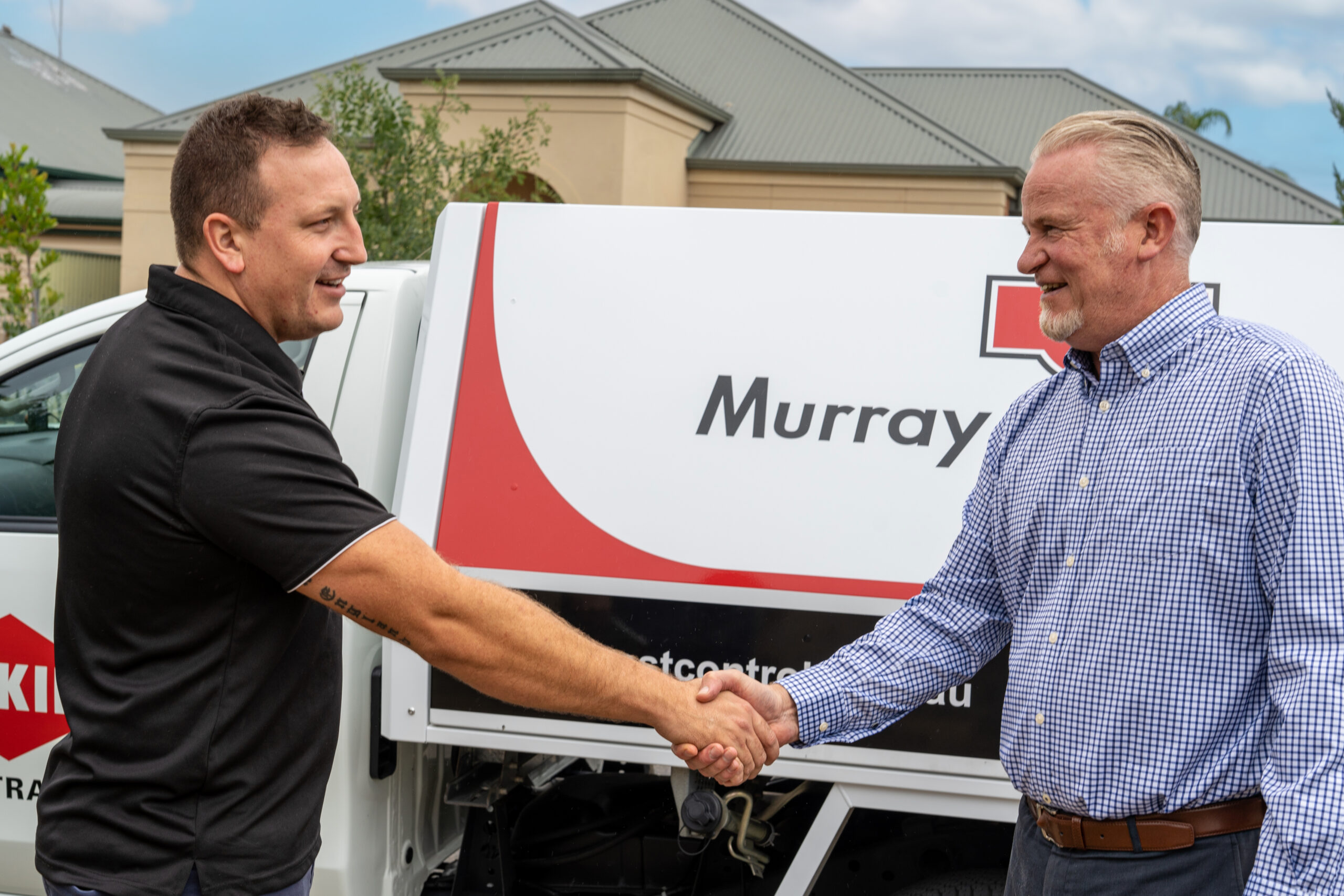 Fill out the below details and we'll/call you back