Today, our specialist Commercial Division works behind the scenes at many of SA's best known establishment to ensure a safe, pest free environment for staff and customers alike.
Murray's EarthWise™ products and procedures represent the very latests products and application techniques to ensure effective control with minimum impact on the environment, people and non target species.
Using Integrated Pest Management techniques, we also advise on solutions to the issues that can cause an infestation such as moisture, hygiene, ventilation and other conditions pests find attractive.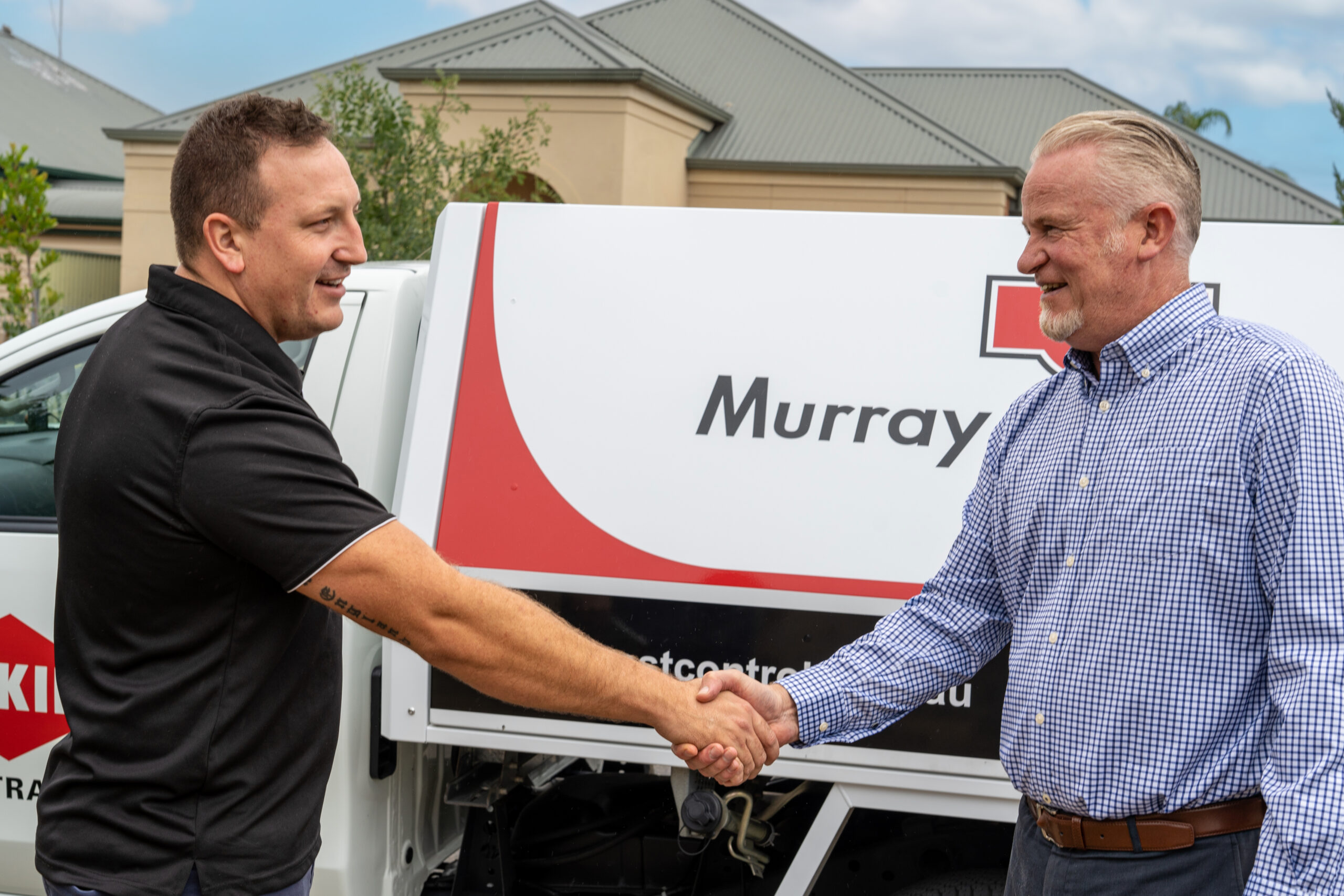 Whatever your business, don't trust your valuable operation and reputation to anyone but a proven, professional pest manager. Plus, with our bar code scanning and web based reporting, we make your record keeping and auditing easy!
Contact Murray Pest Control for full details of our Commercial programs and a free, on site, no obligation quote.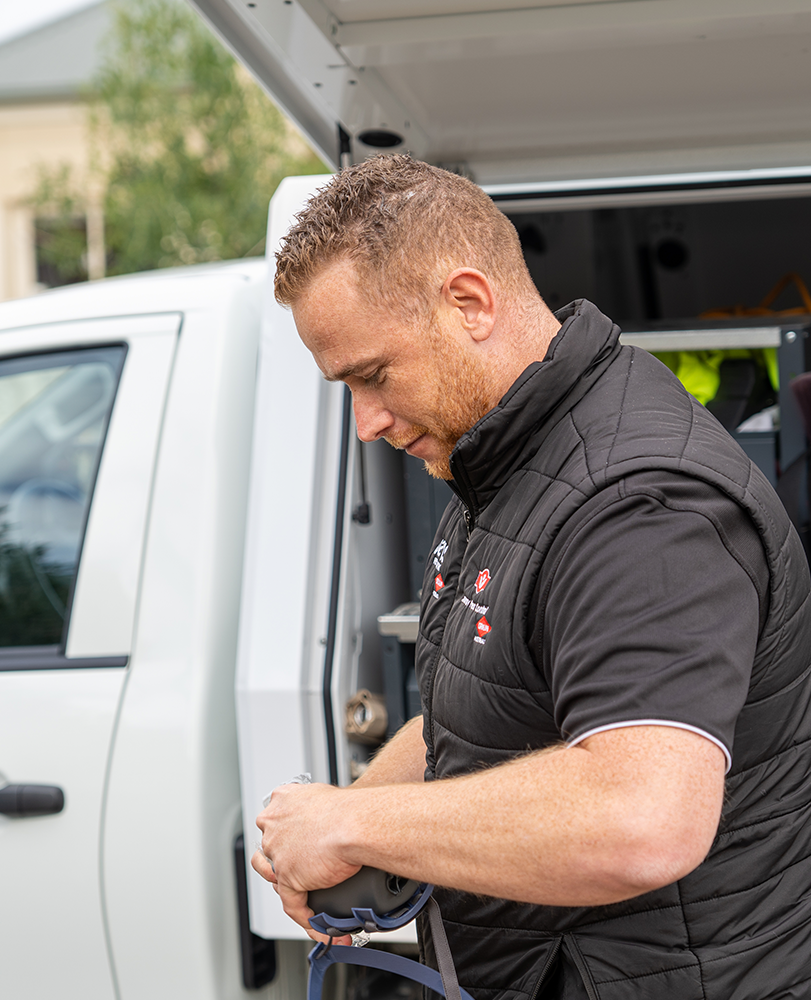 We provide FREE QUOTES for Pest extermination Services including ongoing protection of your home / business giving you peace of mind in Adelaide, the Adelaide Hills, CBD, and surrounding areas.